I am Maximus Kane. I was born on May 29, 1974 in the city of Buffalo, NY. I grew up in a small African American and Hispanic community. I attend grammar school at St. Columba and was part of it's last graduating class. I attended McKinley high school and graduated in 1992. I took a year off of school and then attended Medaille College were I majored in Social Sciences. I graduated with a Bachelor's of Arts in Social Sciences with a concentration in Pre-Law. I realized that studying law was not for me so I got a job and started to work. I was the first in my entire family to attend and graduate college. I wasn't expected to do what I did because statistically a young Puerto Rican boy growing up where I did should have stopped me from accomplishing that.

However I owe that all to my parents. They came to buffalo in the 50's and met each other here and had three children together. My mother passed away in 2005 which happened to be the hardest year of my life. I lived in the city with my parents until the birth of my first son Tyler in 1998 (one of the happiest days of my life). I moved in with who is now my ex-wife and we had another son in 2000 named Austin (the second happiest day of my life). I was married in March of 2001 however the marriage would only last four years.

In 2005, ten months after my mother's death my ex-wife left me for someone else and took the children with her. I didn't see my children for more than two weeks. I thought that losing my mother was one of the hardest things that I ever faced and it was but losing them was harder. However losing them would still not be as hard as when I got them back. I petitioned the courts and got visitation and their first day back with me was a day I will never forget. It was a day of happiest but that night it turned to a day of terror for me and for any parent. My oldest son Tyler who was seven at the time came back to me with scratches and bruises all over his body. I found out that it was committed by my now ex-wife's husband and children. I fought hard and was granted full custody of my two sons in November of 2005 and I have been a single parent since. It has not been easy doing it alone without child support or their birth mother in the picture but with the help of my brother and father I have done it.

My sons and I now live in Orchard Park, NY the best place to live in the entire state in my opinion. It may have been difficult doing this on my own it has taken a strain on my life, financially, emotionally, mentally, and romantically. However I don't regret a minute of it. They are my sons and I am the only parent they have. There was no way that I was going to abandon my children since one parent already has. My children are my life and I proud to be their father. ere to edit this text.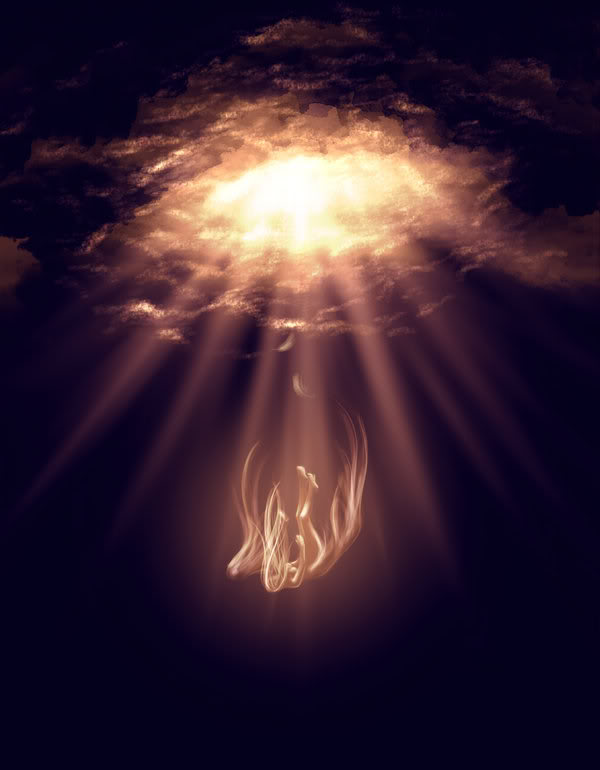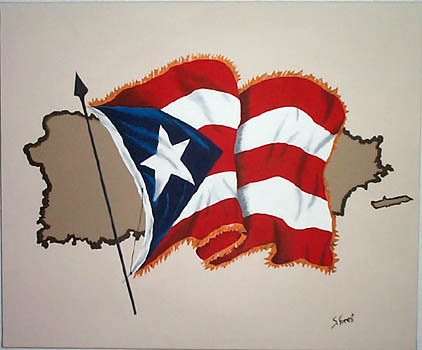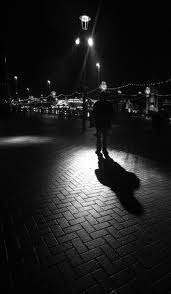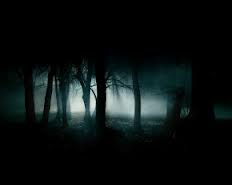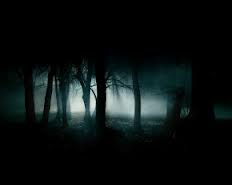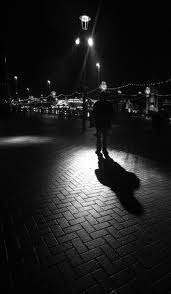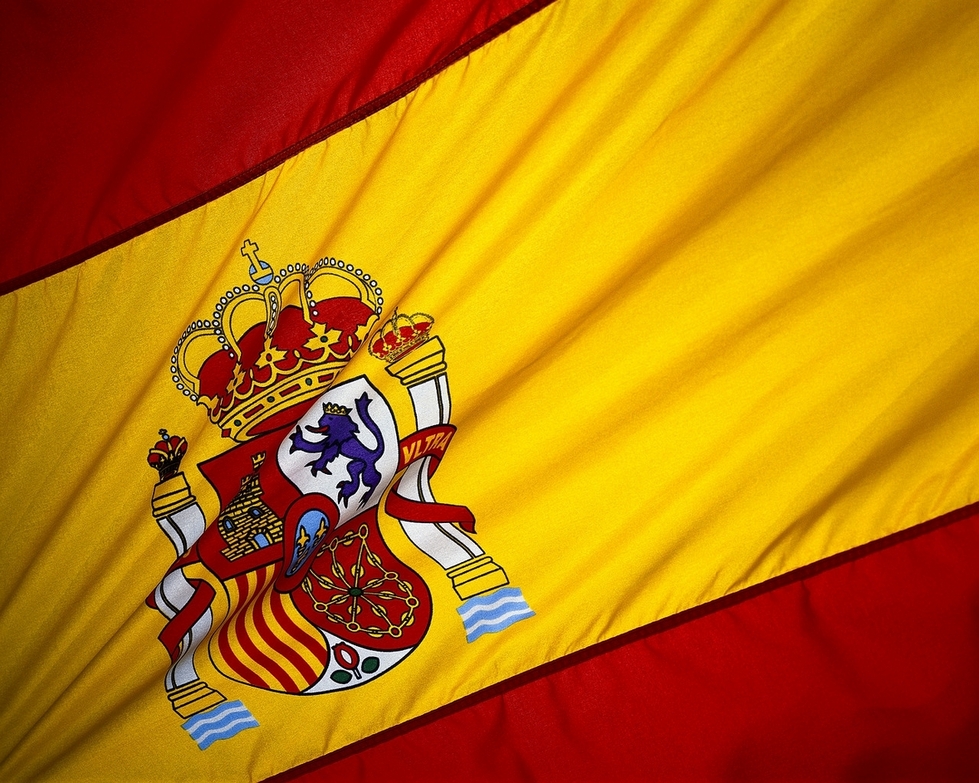 "Carry On My Wayward Son"
Kansas​